Put on different sleeves and shells, with different designs.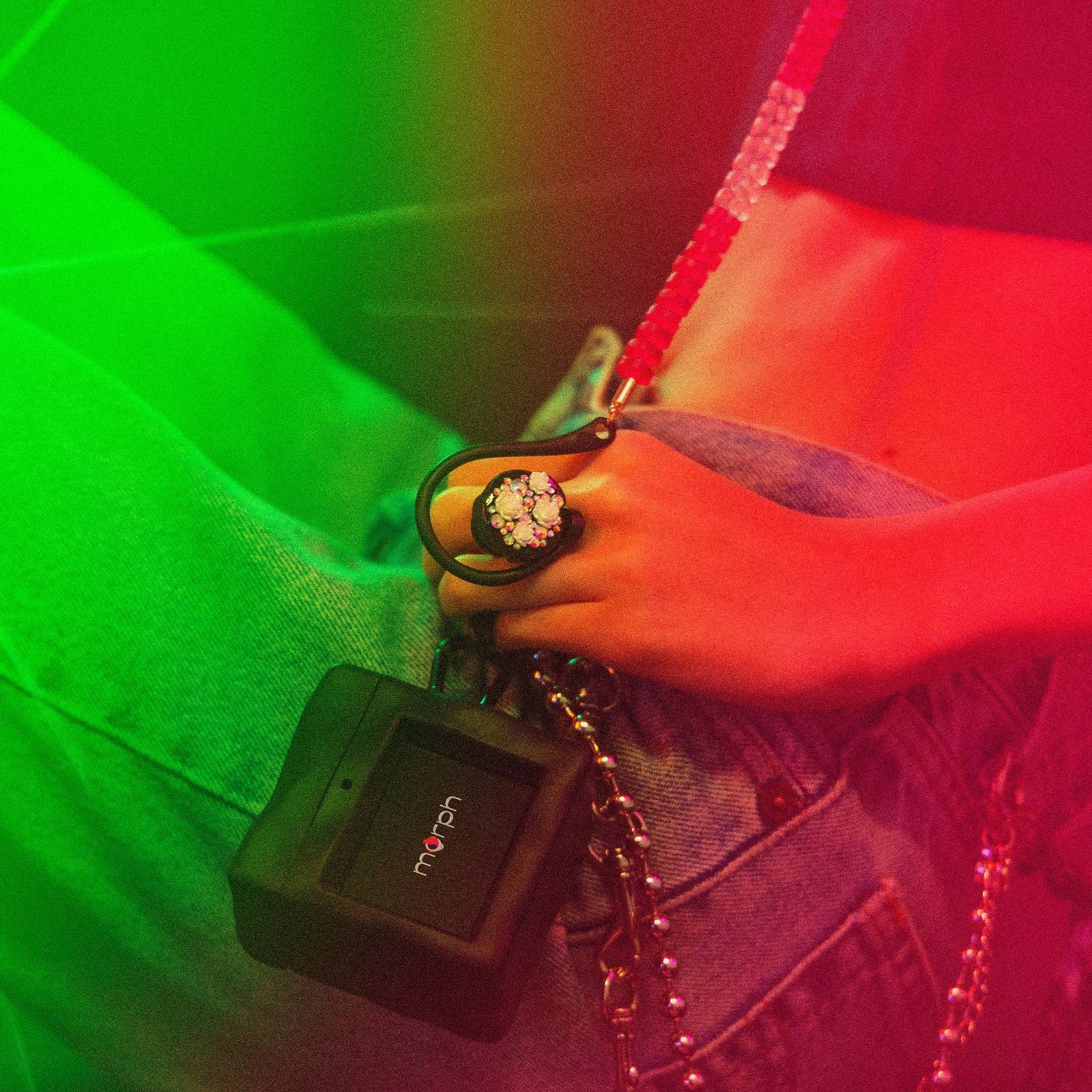 Snap on different faceplates. Vibe your earphones the way you want.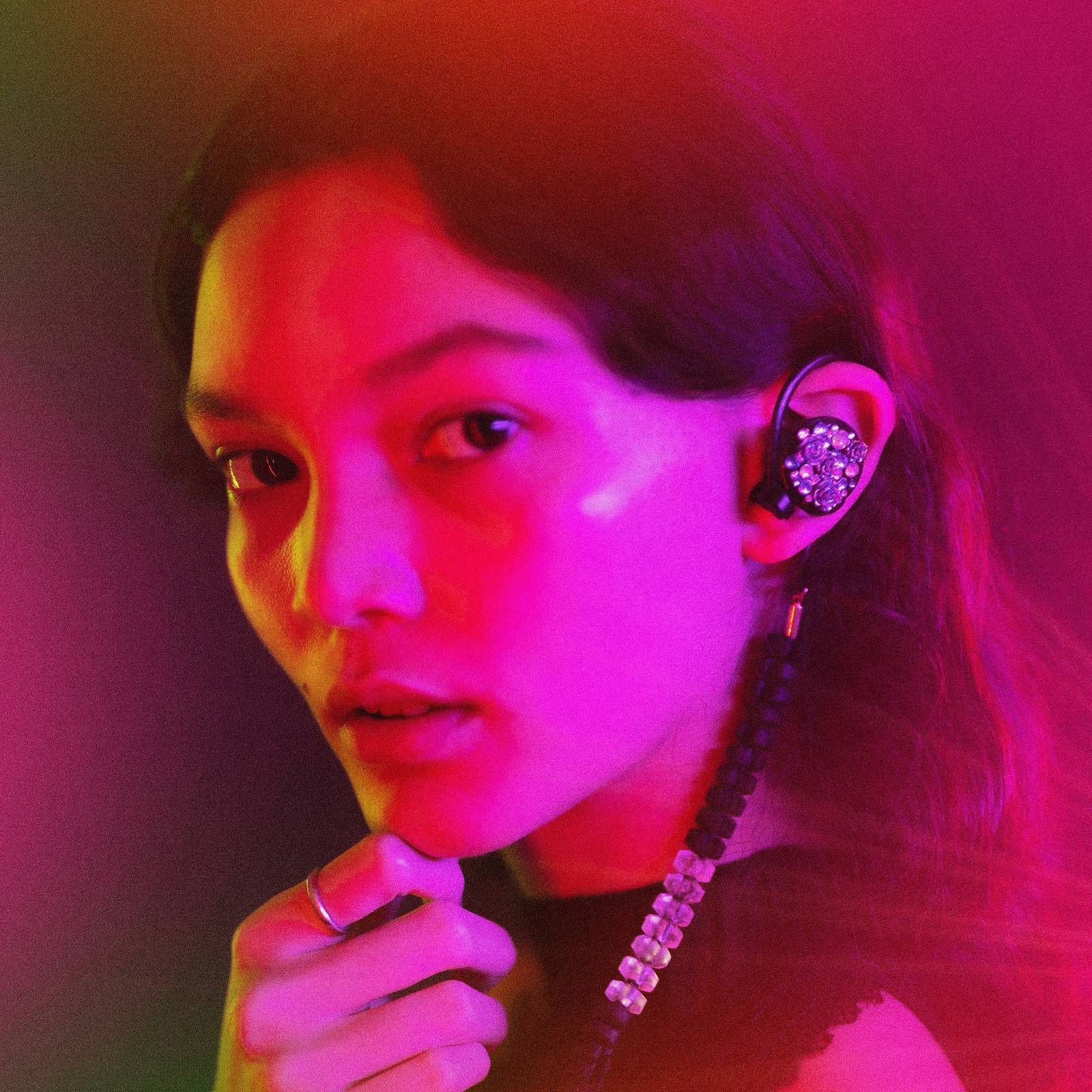 Dress Up With Your Earbuds
Your earphones are a part of you. Wear it, flaunt it. Design drops come with matching neckbands. Leave the earbuds hanging down around your neck when not in use.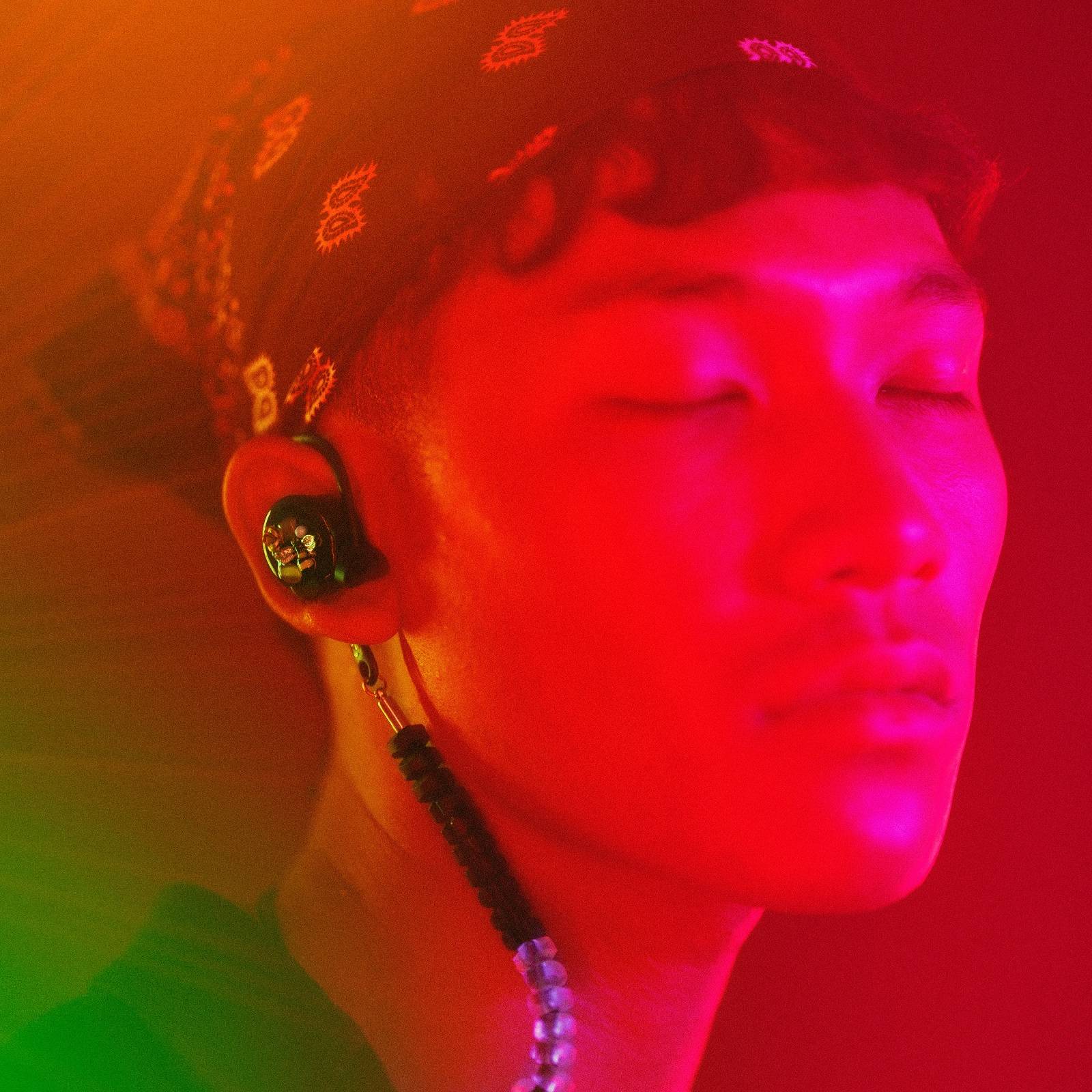 Accessorize With
Your Smartcase
Hang it on your backpack, or belt, for easy access.