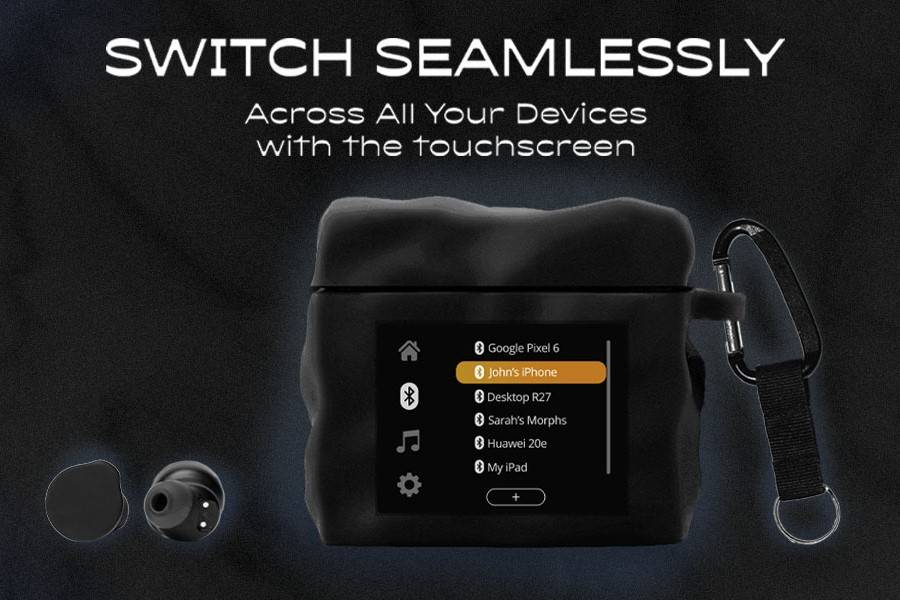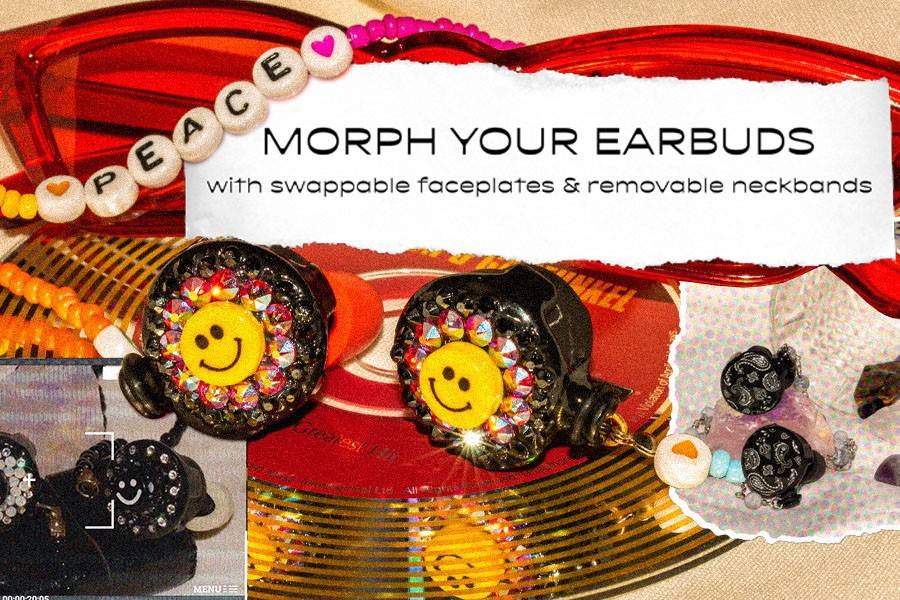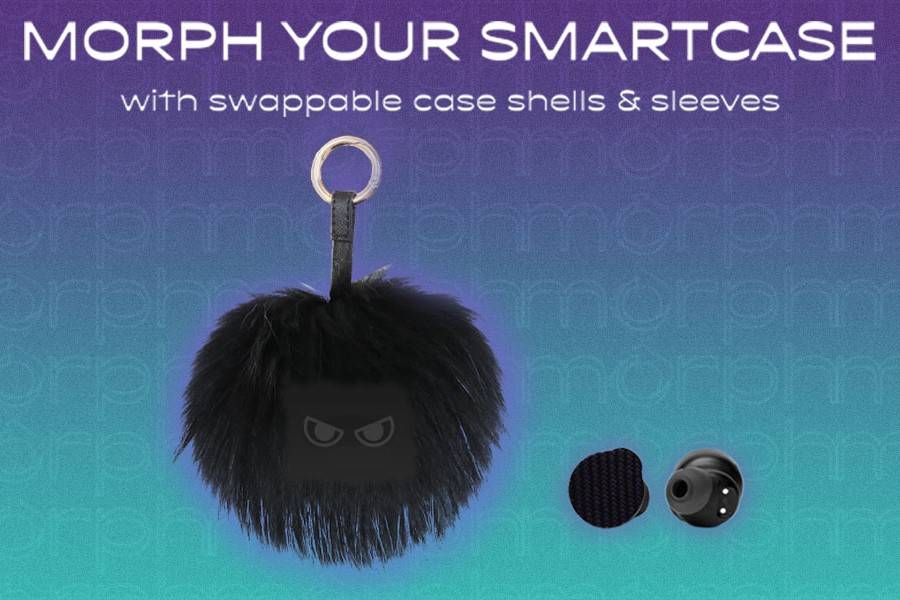 100 Day Return Policy.
Cos we know you'll absolutely love your Morphs.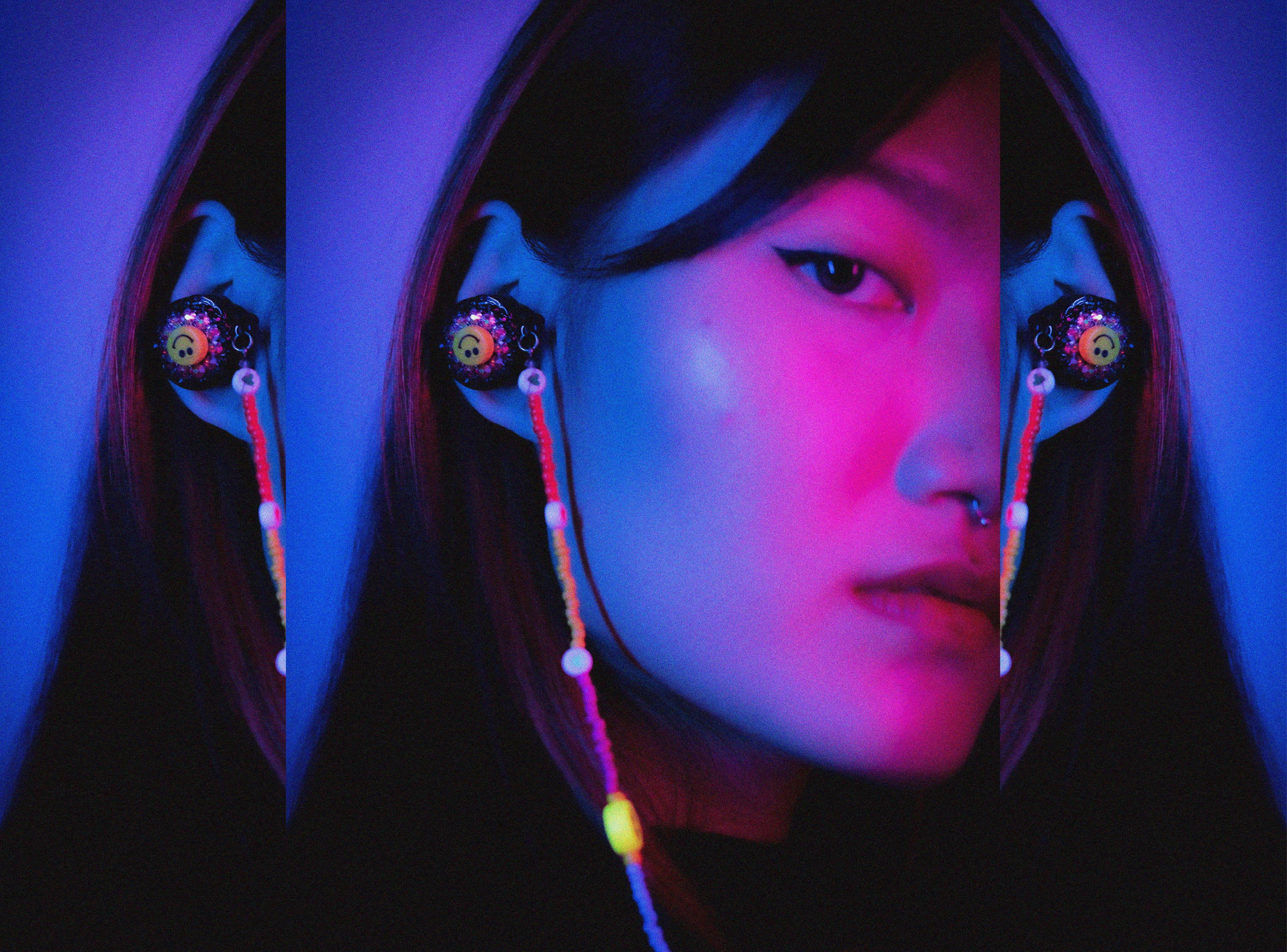 Morph is a statement. It's a statement against what's out there in the mass market: the inflexible, the hyped, the overpriced, the inaccessible. Morph creates thoughtful solutions that disrupt the norm and give the power of choice back to you, celebrating your individuality.